dear self,
the messages here are for all versions of you. past, present and future you, but present you will benefit most. the experiences you have encountered, will encounter and are currently encountering each have lessons attached to them. make learning the lessons the name of the game.
currently, life has introduced you to experiences that will require you to make self your #1 priority; to go against your natural response of putting the "needs" of others before you own. although it seems like a battle between self prioritizing vs. avoiding unhealthy selfishness, in your heart you know the quote by auntie iyanla that says "it's self-full to be first, to be as good as possible to you. to take care of you, keep you whole and healthy. that doesn't mean you disregard everything and everyone, but you want to come with your cup full. you know: 'my cup runneth over.' what comes out of the cup is for y'all. what's in the cup is mine, but i've got to keep my cup full." to be true.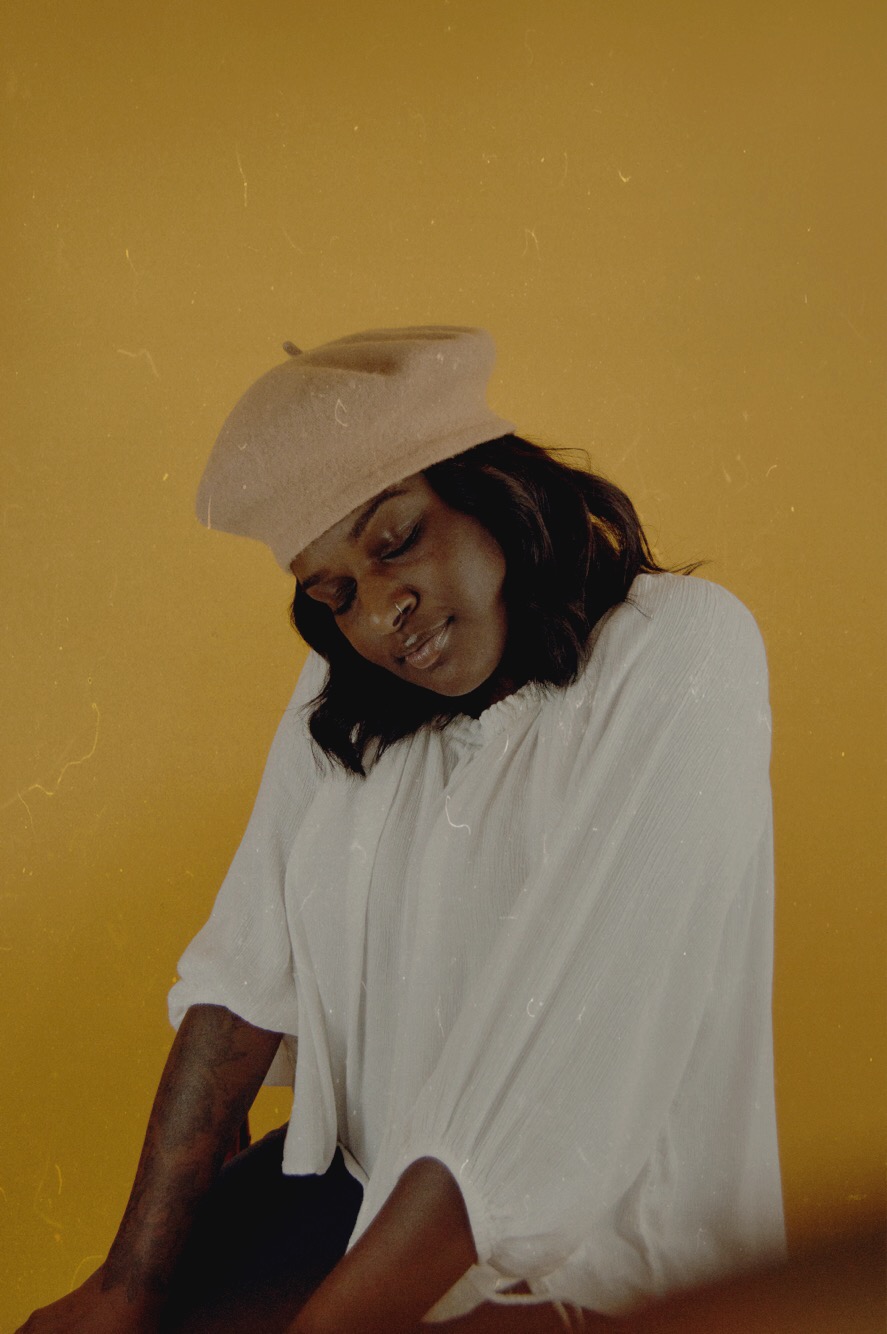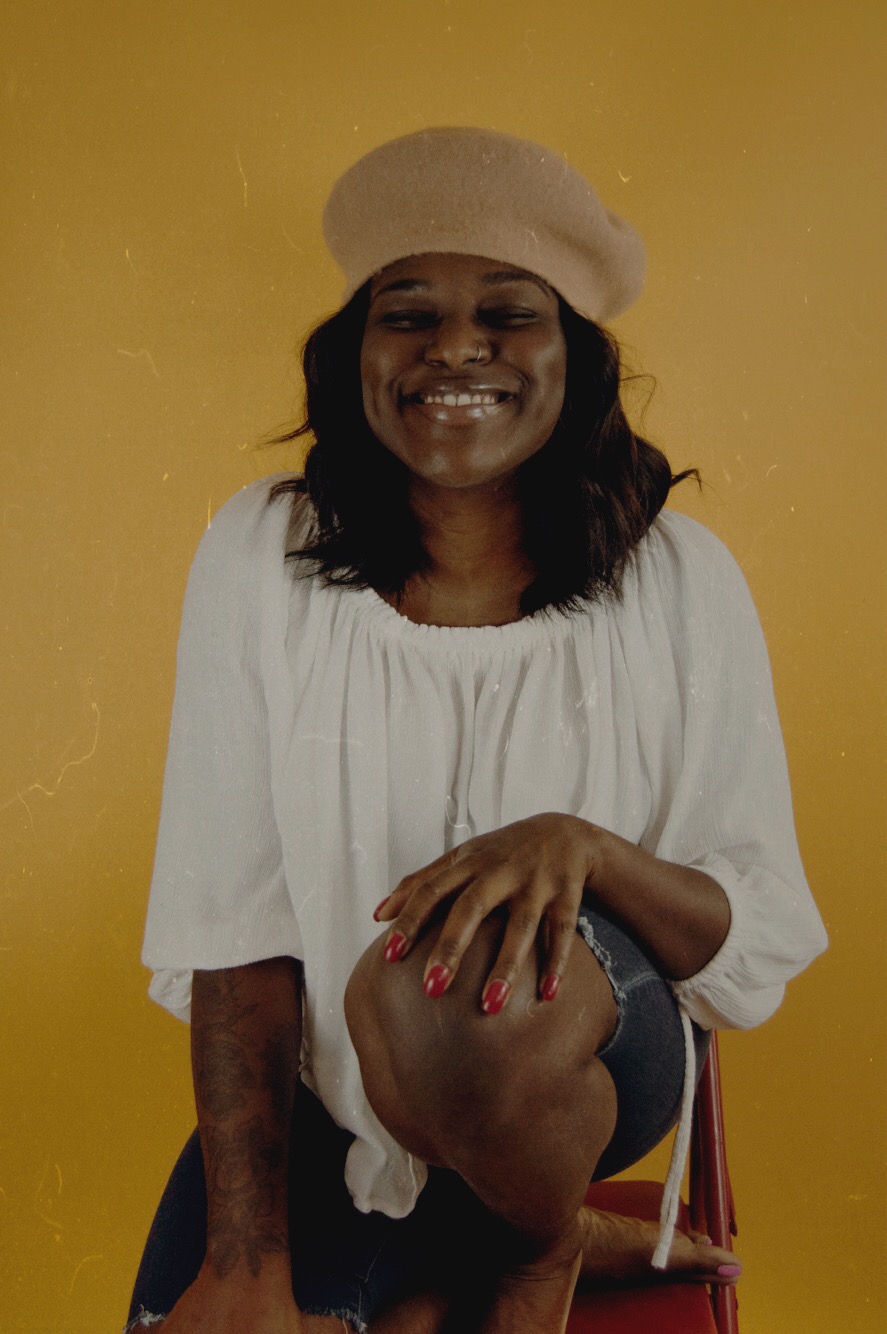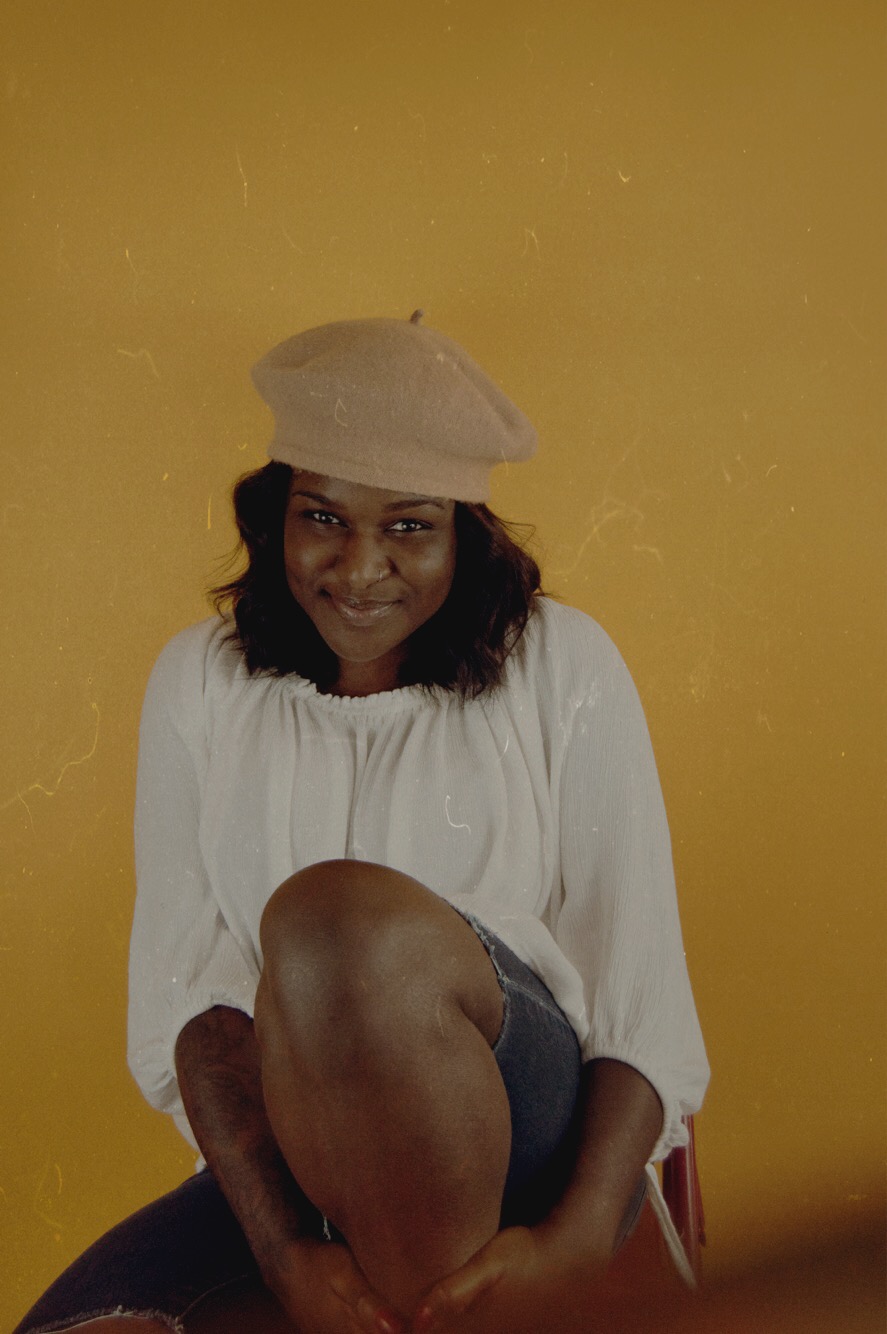 you have the freedom to make the decisions you desire and you also have permission to make different decisions as many times as you need. eliminate the focus of fear centered around making the wrong decisions, and put more emphasis on what you do want. thoughts become things.
affirmation: I AM CAPABLE OF MOVING BEYOND MY MISTAKES. I ACCEPT THAT I DID THE BEST I COULD AT THE TIME WITH WHAT I KNEW. I LET GO OF ALL SELF-JUDGMENT AND SELF-SABOTAGE.